You Have Better Things To Do Than Manage Your Hosting
Maintaining a website shouldn't mean spending hours optimizing your server and battling security threats. With Managed WordPress, we handle the technical stuff for you – server setup, security, backups, even performance optimization – so you can spend your time designing, managing content and doing what's important to you.
ALL PLANS INCLUDE
1000s of themes and plugins

sFTP access to WordPress files

Nightly backups and one-click site restore
Redundant firewalls, malware scanning and DDoS protection

Daily backups & 1 click restore

Automatic WordPress Core Updates

Temporary website address
*99.9% uptime | *Money-back guarantee!
One-click SSL installation

Localized in 37 countries and 17 languages

Premium WordPress Hosting Platform

Award-winning 24/7 support
Automatic WordPress core updates
Nightly backups w/ 1-click restore
DDoS protection & site monitoring
Optimized WordPress servers
So you can simply build your awe-inspiring website!
Built for performance
Host your website on the platform built expressly to optimize WordPress, with high-performance coolness like load-balanced servers and SSD drives.
Award-winning support
We have award-winning, 24/7 support ready to solve your toughest hosting issues, plus hundreds of WordPress videos and interactive walkthroughs.
Keep hackers away
Your site gets the personal bodyguard treatment, 24/7. Our security team monitors, thwarts, and deflects so you can rest easy.
Get in with Google
Our WordPress search engine optimization (SEO) plugin walks through your site and automatically handles your site's SEO basics to get it seen by Google and other major search engines. No tech skills needed.
Stage before you show
Create a full-blown staging environment to test your changes every which way before you release them into the wild.
No domain? No problem.
Don't let your lack of a domain stop you from creating your website. Just start with one of our temporary domains and swap it out for the real thing later.
Secure your access
Log in to your WordPress server through SFTP/SSH and hit that command line. We even throw in wp-cli, vim & git—just because we can.
Migrate your existing site
With our nifty auto-migration feature, you can migrate your WordPress site to us with one click. (If you use a custom login page or host at WordPress.com, our 24/7, award-winning support can walk you through your migration.)
We have your resources
When your site attracts visitors by the ton, you shouldn't have to stress over your plan's visitor limits.
We created our WordPress multi-tier hosting platform in-house and from the ground up to cater exclusively to WordPress sites.
Every Managed WordPress site gets: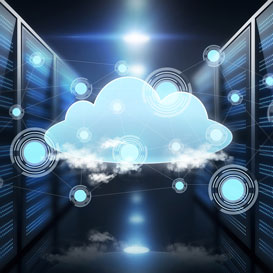 SERVERS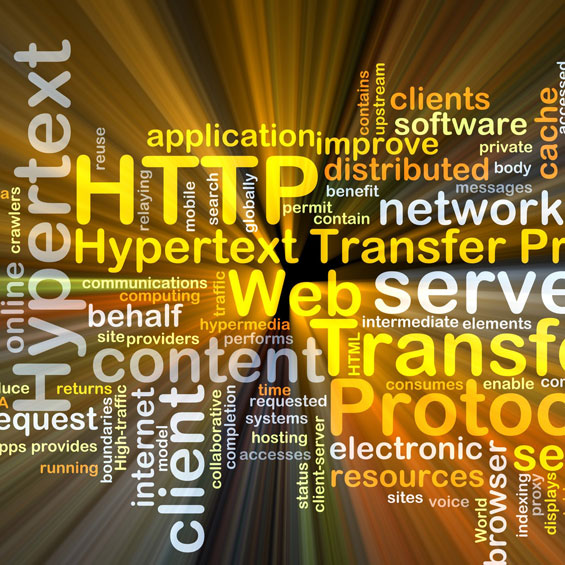 CACHING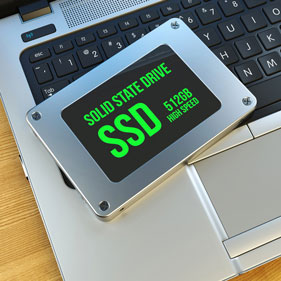 SSD DRIVES
(Deluxe & Ultimate plans)
Having the latest version of WordPress's core software keeps your site happy and safe, so we automatically patch and update as soon as they're available.
We screen thousands upon thousands of WordPress plugins. Why? So you never have to worry whether you're installing a well-behaved plugin or one that eats the last slice of pizza and leaves the box.
Hackers can inject malicious code—malware–into your site to steal info or deface your site. With SiteLock Professional Malware scan (included with Ultimate plan), malware's found and destroyed before it harms you or your customers.
Our 24/7, award-winning security team meticulously monitors your site so they can thwart suspicious activity and deflect DDoS attacks with extreme prejudice.
We give bots the boot when they blast your site with phony requests. Keeping bots away lets the legitimate traffic get in.
Nothing mucks up the gears like comment spammers. We stop them before they ever reach your site so your comments stay clean.
What is WordPress?
admin
2017-09-25T09:27:56-05:00
WordPress® is a blog- and Web-publishing platform that's not only easy to use, but recognized the world over as a standard in website creation. With its focus on aesthetics, Web standards and usability, WordPress is an open-source platform that lets you manage everything from a small personal blog to a large commercial site with hundreds of pages. Hundreds of thousands of sites trust their online presence to WordPress – and with Managed WordPress Hosting from BigNet Domain, you can too.