The Most Cost-Effective Way To Connect With Customers And Prospects!
Email outperforms other marketing strategies, earning $43 for every $1 spent on average.+
It's the most cost-effective way to gain new clients and keep existing ones coming back.
ALL PLANS INCLUDE
A simple drag-and-drop email composer.

Automatic removal of bad addresses, duplicates and unsubscribes.

Smart, friendly consultants ready to help 24/7.
World-class infrastructure and authentication tools.

Reports that show which emails get opened, clicked on and shared.

The option of drafting emails that go out automatically.
A signup form for your website or Facebook page.

Tool that turns every blog post into an email newsletter.

Simple integration with Facebook, Google Analytics, Etsy and more.
Cool simplicity every time
Our HTML email creator uses themes, as well as simple text and photo modules, to help you create full-color emails.
Pick a color scheme.
Type your text.
Add your images.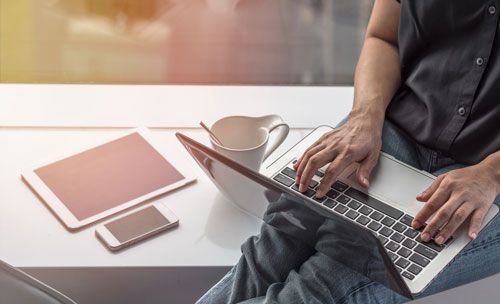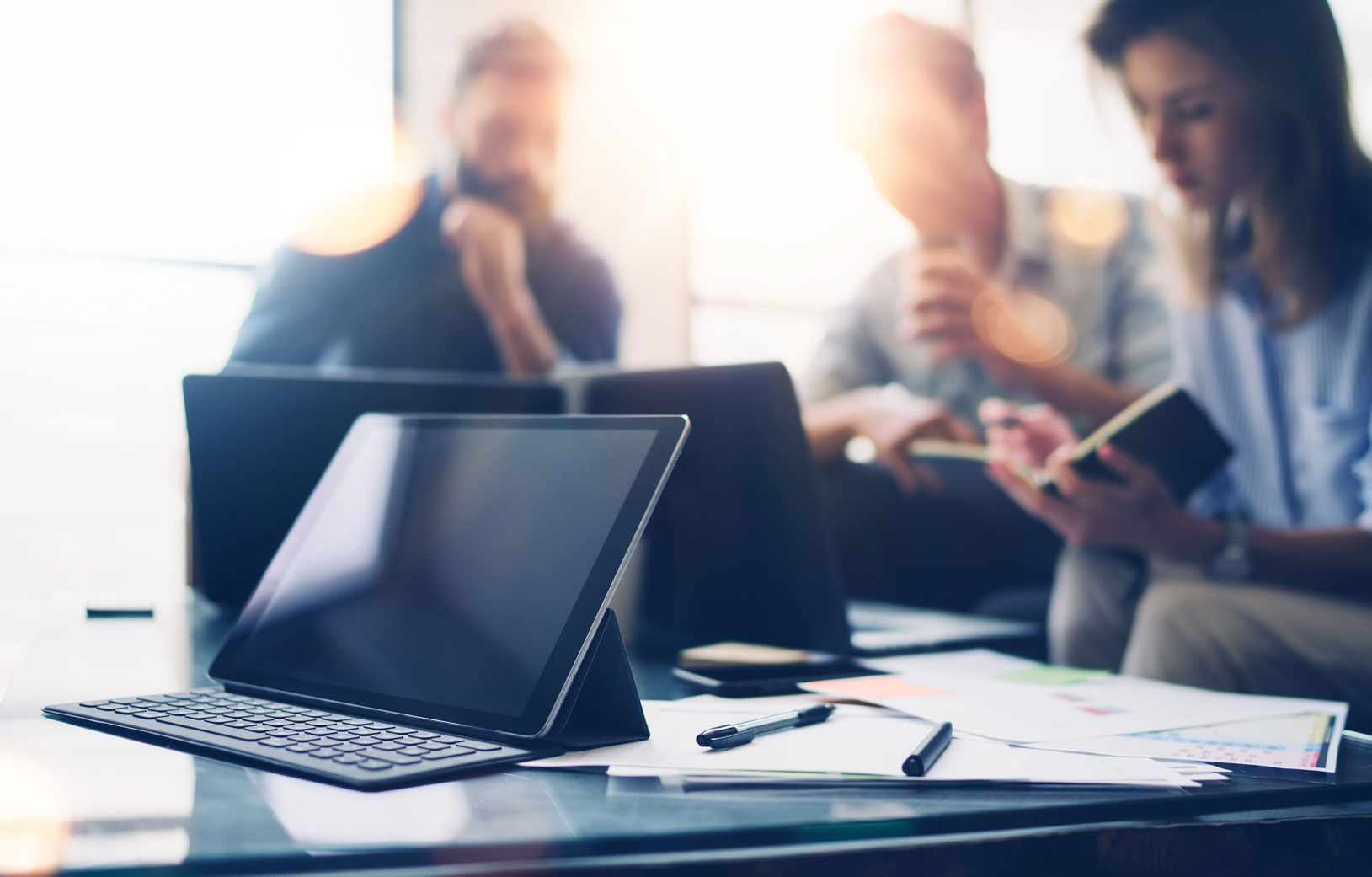 No mailing list? No worries.
Quickly add our sign up form to your website, Facebook page or blog. Visitors who sign up go directly into your mailing list. You can also upload your mailing list as a CSV file or just copy and paste.
Refine your emails for better results
Easy-to-read dashboard shows you which emails are most successful based on the number opened, and whether or not the reader clicked on links or shared your email with friends. Over time, these statistics will tell you what does and doesn't work with your audience.
It's like having an assistant
Email Marketing can even do routine tasks for you, freeing you to focus on running your business.
Automatically turns your blog posts into email newsletters, emailing them to any list you specify.
Sends welcome emails to new subscribers, wishes clients a happy birthday and delivers coupons to your best customers.
Handles routine emails such as password resets, account activations and purchase orders.
What can email marketing do for my business?
admin
2017-09-25T09:25:08-05:00
Promotional emails are one of the most economical ways for any business to connect with customers. Research shows a message is five times more likely to be seen through email than on social media like Facebook or Twitter. That's why musicians use email marketing software to share their performance schedule with their fans, non-profits use it to get donations and photographers use it to promote their portrait services. It just works.