Register Your New Domains with BigNetDomain!
.COM $12.99 | .ORG $9.99 | .INFO $4.99 | .NET $17.99 | .US $9.99
COMPARE OUR DOMAIN PRICES
WE OFFER COMPETITIVE PRICING FOR ALL DOMAINS.
Find Yours Today!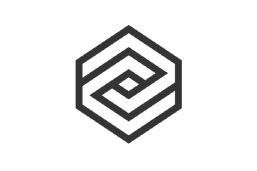 DOMAIN NAMES
.COMs from only $12.99/yr!
NEW! .ORG $9.99
NEW! .INFO $4.99 | NEW! .NET $17.99
.CO – Premium Choice!
Get your domain name today!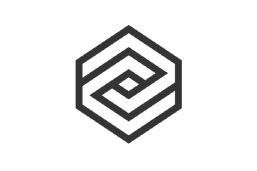 .ME REGISTRATION
From only $19.99/yr
$7.99/yr Limited-time offer!
Get your own .ME and use the built-in
tool kit to launch a site that brings all your
online activities to one spot.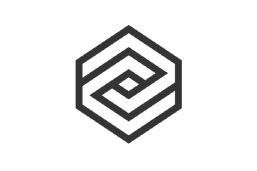 .MOBI REGISTRATION
From only $14.99/yr
$6.99/yr – Limited-time offer!
Connect with the mobile generation.
Make your site easy to read on smartphones
and other handheld devices with .MOBI
ALREADY OWN A DOMAIN?
Let's Get You Online and Secure!
Add a website, hosting, email and more…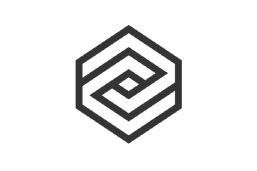 WEBSITE BUILDER
From only $5.99/mo!
Grow your business with a beautiful website.
Our Design Wizard makes it as easy as
drag and drop! Includes all you need to get online.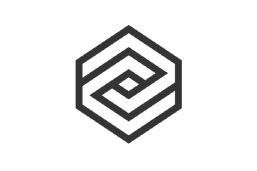 WEB HOSTING
From only $2.49/mo!
Everything you need to give your website
the reliable, high-performance home it deserves.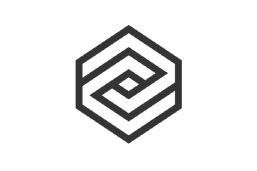 SPAM FREE EMAIL
From only $2.99/mo!
Fast, reliable, private, secure and spam-free!
Free web-based email software included.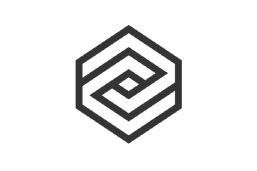 SSL CERTIFICATES
From only $69.99/yr!
Secure your site.
Boost response and customer confidence with an
affordable Turbo or High Assurance SSL Certificate.
Sign Up for Domain Specials and other Deals!